Working together and doing the right thing
is a shared value of both client and advisor.
DC Hill Wealth Management is a firm that caters to individuals and business owners who are serious about developing a relationship with a trusted advisor. An advisor who will guide them through a vast sea of financial products and strategies. A relationship that will only strengthen over time.
Working with a trusted advisor should provide you with the confidence that you are making informed decisions that are best for your long-term financial goals. As your advisor, I will help you focus on goals and values that are important to you, and then create a plan to help you meet them. On your journey towards those goals, storms will come. But, working together and knowing the course can help keep you on track.
While I've been advising clients for 23+ years at some of the largest brokerage firms on Wall Street, I wanted to be more impactful. I wanted the ability to show my clients the best of everything, not just the best of one firm. This drive is why I have become independent.
I have chosen to custody my client accounts at Charles Schwab. I am confident in Charles Schwab's ability to protect my client's assets and provide me with a broad range of solutions, including top tier money managers, lending, and cutting-edge technology for service, advice, and planning. I'd love to show how all this works for you!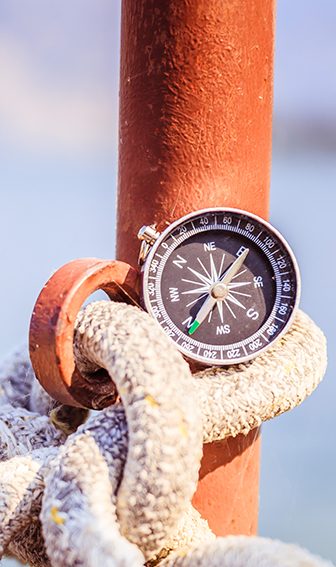 My goal is to guide you on your financial journey.